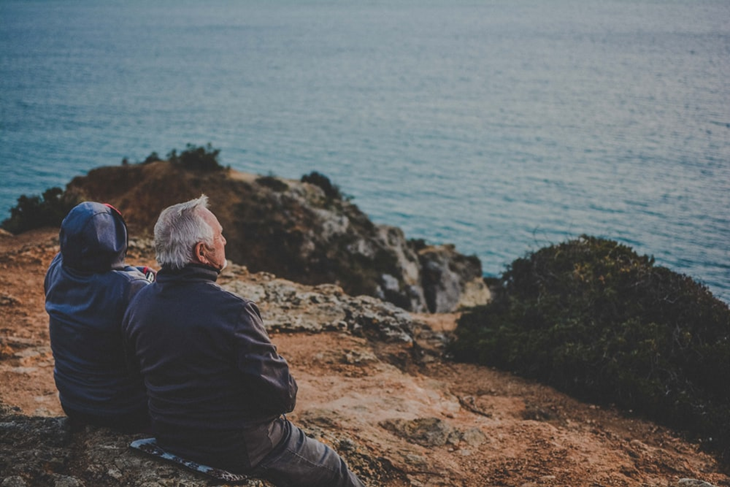 You live your life. We chronicle it for posterity.
Our Mission
To ensure every loved one knows they will never be forgotten. And to give families an invaluable keepsake, filled with beautiful memories, that they will hold onto always.
About Us
With the help of a professional writer, Life Stories highlights some of the most compelling moments in your life through powerful storytelling, anecdotes, and photos. You can choose between long-form stories, short memoirs and more comprehensive books.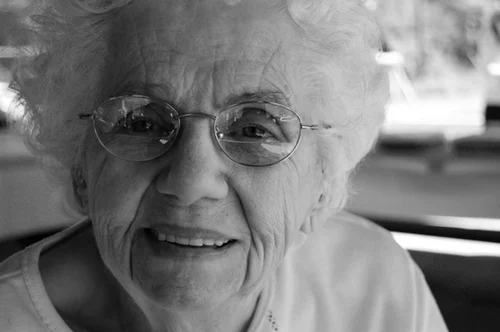 Giving Back/Partners & How We're Unique
Life Stories establishes partnerships with organizations whose mission resonates with our own. Members of those organizations will receive a discounted rate on our books and a percentage of our profits will be donated to the cause.
For clients who purchase a book independent of an organization we will donate a percentage of profits to a cause of their choice.  
We recount your cherished memories in a beautiful book that will last forever
Do you want to hold onto that special moment cooking chicken soup with your grandmother in her cozy kitchen?
Are you concerned your grandchildren and their families will never hear about your once-in-a-lifetime tale?
Do you have a story that resonates so strongly but you don't know how to retell it?
One of people's biggest fears is that they will become invisible, their legacy forgotten. Moreover, family members often struggle to tell the story of their loved one in a way that truly captures the person they knew.
But who has the time, energy or experience to chronicle life's precious moments?
Life Stories tackles all those challenges. Our professional writers know how to tell great stories – and love doing it too. Through compelling and insightful storytelling, our books serve as the voice and reminiscences of your loved ones. And the process of working on the book can prove tremendously fulfilling too.
"Thank you so much, Elisa, for your incredibly personal and professional touch that you added to our mother's memoir. The many hours that you spent interviewing her, as well as editing and co-writing the book are so greatly appreciated. "The proof is in the pudding" as they say – your ability to upgrade the book while still ensuring that our mother's voice is heard throughout the story is very touching. Thank you from the bottom of our hearts!"
"Working with Elisa was fabulous. She really knows what she is doing and is an excellent writer. She was able to get the information she needed in a succinct manner and presented it so well. The interviews were engaging and even fun. We're thrilled. The story of how we created our family (slightly more complicated than most people's) was beautifully put together and presented. We're so happy that Elisa was our guide, mentor and producer. Highly recommend!"
How it works:
5 Simple Steps to Creating Your Book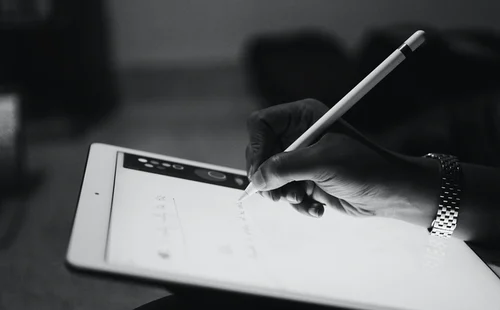 Step 1:
You and/or your loved one receive a list of questions that touch upon various life events (e.g. family, marriage, hobbies, travel, work, philanthropy etc.).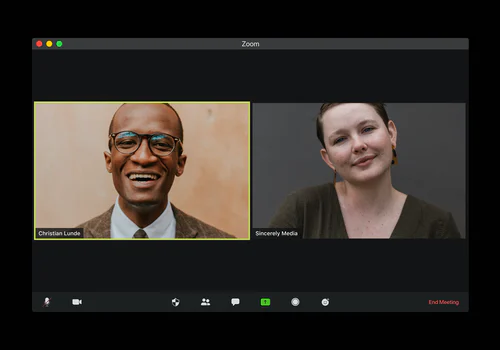 Step 2:
Once you've had a chance to read over the questions and prepare, interview(s) will be conducted by a professional writer (using Zoom or another mode of communication). The conversations will be exploratory in nature, culling special moments, highlights and anecdotes.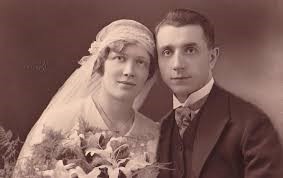 Step 3
You and/or your family members will then be asked to send some photos depicting any of the moments they discussed during the conversation.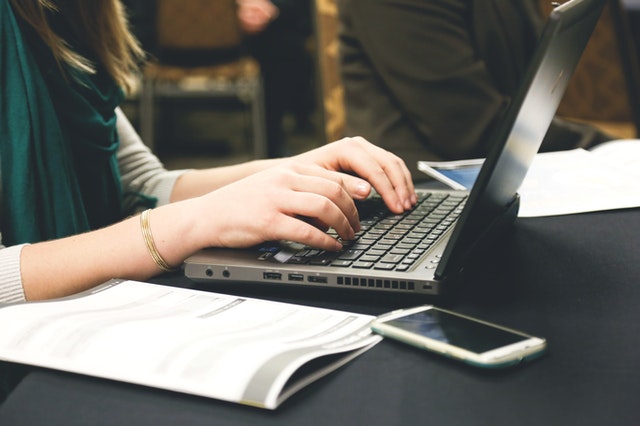 Step 4
The writer assigned to your project will draft your story. You will have a chance to read it over and sign off on the final product before it's complete.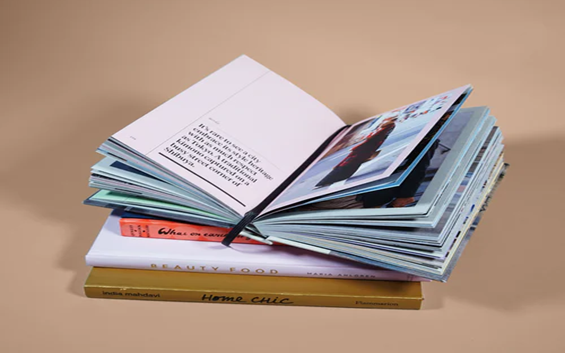 Step 5
Combining photos and stories, a hard or softcover memory book will be produced and published. Additional copies can be ordered too.
Our Packages
We offer three different packages – as well as customized projects – depending on your interest, timeline and budget.
We can also produce a professionally written memoir without images and/or unpublished (we call it our "money-is-tight-but-we-want-this-story-told" package).  Just ask us about our many options!
Package 1
Our senior writer produces a long-form (2500-3000-words) article focused on a special event in your life, complete with two photos.

Includes 1 interview

Article can be laminated or framed
Package 2
A short memoir that captures essential moments of your life, or one in particular.

20 to 30 pages, including up to 20 photos

3 to 4 hours of interviews

Published as a hardcover or softcover book, additional copies can be ordered
Package 3
A more in-depth retelling of your life.

40 to 50 pages, including up to 30 photos

5 to 6 hours of interviews

Published as a hardcover or softcover book, additional copies can be ordered
Let's Talk
We're also happy to provide a customized quote based on your unique needs.
Give your loved one a special gift today that they will treasure for years to come!