Storytelling is a unique art – a valuable one at that.
It lies at the heart of Elle Communications, propelling you forward, helping you achieve results, sell services, promote causes, build your brand, capture your mission and differentiate yourself in a crowded marketplace.
Our broad storytelling expertise is gleaned from years of experience in journalism, combined with a varied communications portfolio gained from working with clients in the private, public, nonprofit and social enterprise sectors.
We're always looking for opportunities to help people and companies rise above the clutter, be heard and make their mark in big and meaningful ways.
And we've carved a unique niche working with clients dedicated to social impact, from nonprofits to social entrepreneurs and B Corps. If your mission is to tackle social and environmental challenges, if social innovation is your language of choice, talk to us.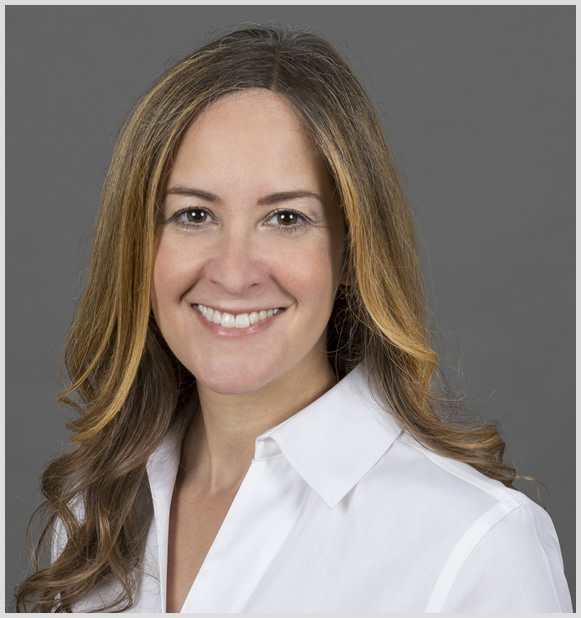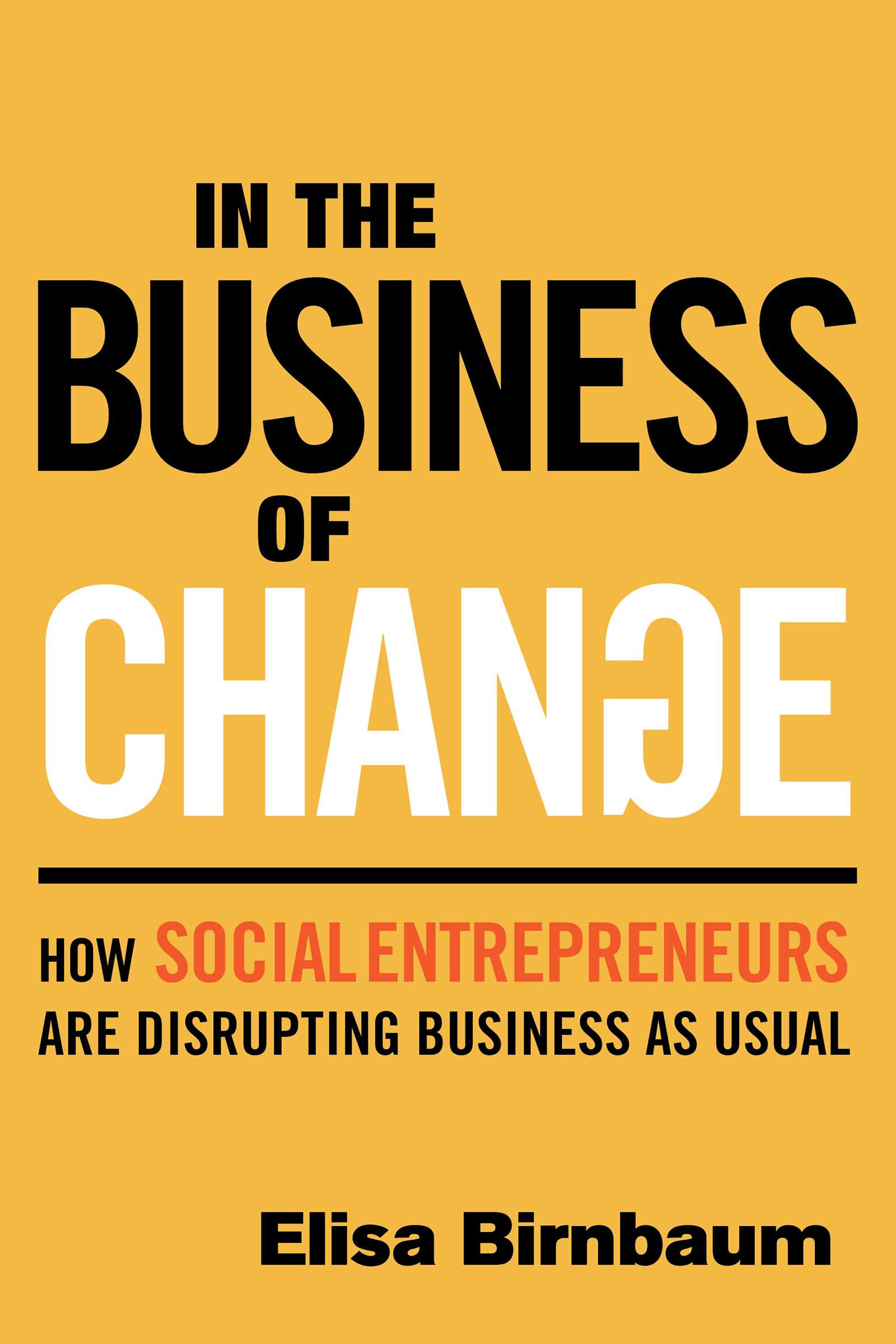 Elisa Birnbaum, Founder & President
A lawyer by training, Elisa decided to forego the corner office on Bay Street to pursue her lifelong passion: storytelling. After 15 years devoted to journalism, TV production and running a communications practice, she hasn't looked back.
Covering stories in business, retail, health, lifestyles, travel and the non-profit sector, Elisa's portfolio includes articles published in the National Post, Globe & Mail, Toronto Star, Zoomer, Elle and Profit. Her clients have been equally broad, representing every sector and business big, small and in-between.
Over the years, she's established a particular niche in social impact, as a writer, speaker and consultant. Ten years ago, Elisa co-founded a digital magazine dedicated to social entrepreneurship and innovation, SEE Change, and has been working as publisher, editor-in-chief and host of its podcast. She's been a regular contributor to the Financial Post on matters of social entrepreneurship too. And, most recently, her first book was published. In the Business of Change profiles social entrepreneurs around the world and can be found at your local bookstore. To learn more, visit www.elisabirnbaum.com
As a producer, Elisa worked on documentaries and current affairs programs at History Television, Discovery Health, TVO and the CBC. An avid traveler, Elisa's assignments have taken her on safari in Kenya, cruising down the Fjords in Norway, horseback riding in the Rocky Mountains and sipping coffee on Fair Trade co-op farms in Costa Rica. Having played the piano since the age of five, Elisa recently decided to take up the violin, much to the chagrin of her neighbours and fans of string instruments everywhere. Elisa holds degrees in political science and law.
ELLE Communications Team
We also work with dedicated consultants – from web developers and SEO strategists, to media relations specialists, graphic designers, photographers, and videographers – bringing together a comprehensive team of communications professionals to meet your project needs.